Line up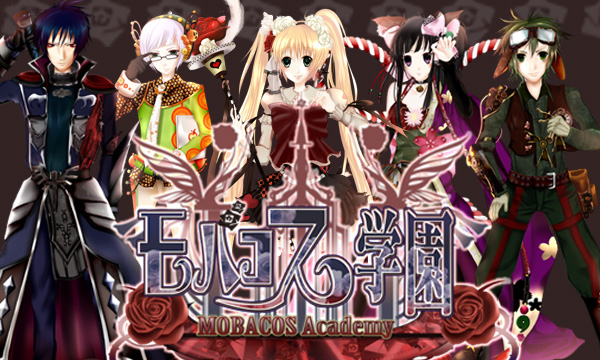 Mobacos Academy, located in a town of abundant nature, has trained specialists in various fields.
Students from around the world are working hard in their own fields.
The current hottest course is "The Department of Cosplay".
This Department is composed by five individual courses that are essential for making up the ultimate cosplay.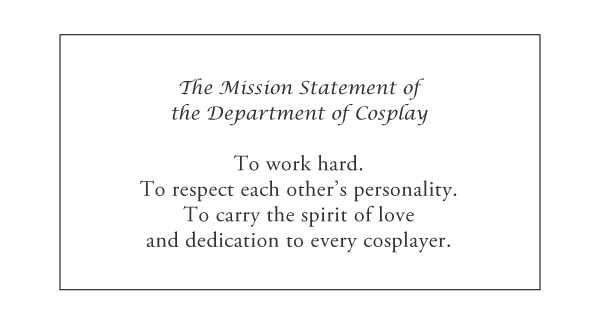 There is a legend that the cosplay completed with these five elements will shine in the clear blue sky.
This is called "Blue Rose", the ultimate goal of cosplay that every student has been trying to achieve.
Fashion Course * Rose.Corsettene.PERO
Fashion Course
Students in this course learn to make wide ranges of costumes including Western and Japanese.
They take not only sawing classes but also designing and pattern making ones.
An annual fashion show is held with Modeling Course.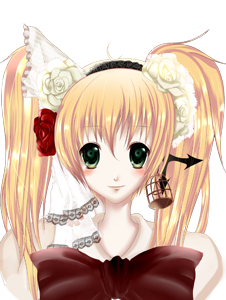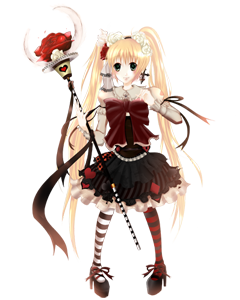 Rose.Corsettene.PERO
5.02 feet tall.
Studying fashion by travelling to many countries, her most favorite and comfortable with is the Gothloli wardrobes originated in the East.
Usually she's a little bit bumbling, but when she cuts through clothes she gets so sharp that everyone is awed and calls her "Kamaitachi Rose".
Modeling Course * Nova
Modeling Course
The course purpose is to build up the physical body suitable for every situation of cosplay and to cultivate human resources with both original style and flexibility for various shooting scenes.
There are a lot of joint classes with other courses.
In a fighting scene, sometimes skilled students fight for real.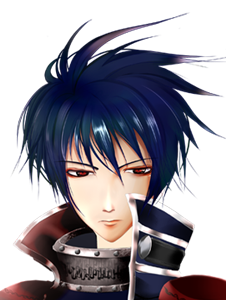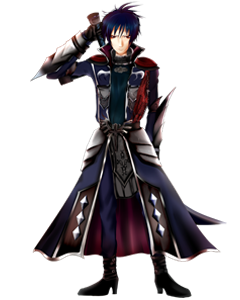 Nova
6.07 feet tall.
He's cool and a quiet but very kind.
His top secret is that he's a cosmic pirate from Rose Nebula and travels around the universe.
With the height of a model, when he holds a pose he will be flooded with welcoming shrieks.
But in his childhood, he was obese from eating too much Japanese doughnuts.
Hairstylist Course * Kawara Machiko
Hairstylist Course
The first priority of stylists should be to meet the needs of cosplayers by hairstyling, nailing and makeup.
Hairstyling is an art and even a slight difference changes the outcome.
This course cultivates professional unique designers who can draw out the beauty of cosplayers in distinct situations.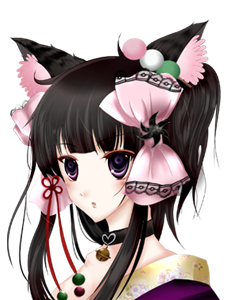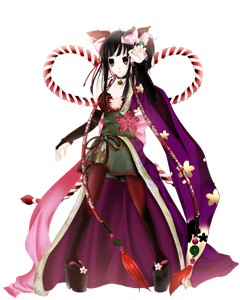 Kawara Machiko
5.25 feet tall.
A kimono lover.
She has a talent for making any kinds of hairstyle and helping people transformed into an elegant, cute character.
Using her sharp Japanese sword, she practices haircuts night after night.
It is all to please her grandfather and grandmother who nurtured her with a lot of love.
Never peep into while she's practicing. If you peep …
Gadget Course * KAIZO
Gadget Course
Arsenals and gadgets are necessities for cosplay.
In this course, students learn how to make them in a wide range of variety.
The items they make can be actually used when they are handled by skilled cosplayers.
In the studio, there are large tanks and ancient smelters.
Magical items are to be made by students of some wizard families.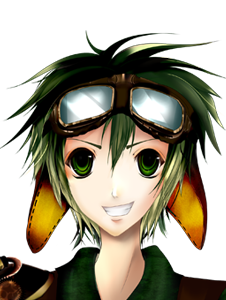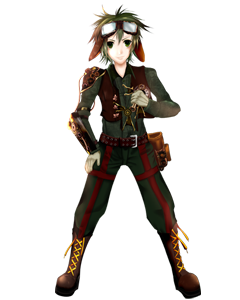 KAIZO
5.22 feet tall.
The guy who has the features of steampunk.
He's very active and can be friends with anyone.
He's so clever as to shape gadgets very accurately.
His parents sell B level furniture in his hometown.
His hobby is to make cool stuffs out of promotional toys.
Photography Course * Utsushi Taro
Photography Course
The main theme of this course is "What is the most impressive cosplay photography?"
The photographer must feel a joy of taking cosplay photos and have an excellent sense of photograph composition.
Students in this course use cameras of their own making.
They pursue the best lighting and angles, add many kinds of effects on the photos to complete their work.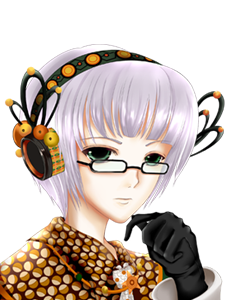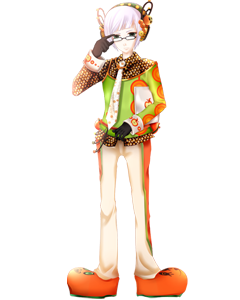 Utsushi Taro
5.41 feet tall.
He is slender, shy, but once with a camera, gets very loquacious.
Bobbed short hairstyle and black frame glasses are his trademark.
With big headphones, he listens to a collection of sounds of daily life.
When asked by someone "What are you listening to?," he cannot explain.